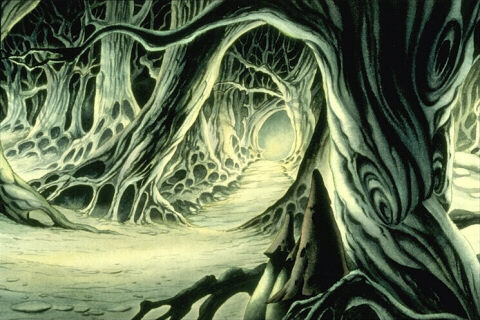 The Pathway trough which you shall go to get to see what my next personality, Johnny, has written.





This page has been written by my multiple personalities. Each personality has decided to make a site, a few are shy and are still waiting to make one, so come back later.
On the right you will see a picture, this leads to the next page created by Johnny my 3rd favorite personality.





How to contact me
My e-mail is vampwizard@hotmail.com
If you want to call me my # is in the phone book;)
AIM: VampyricLife
Yahoo IM: psychowzrd
You might remember my old site Dark Poetry, as of 11/22/01 it has been deleted. I will post a few select poems on this site.